First of all I want to thank you all for the wonderful comments about my kits!
I know this took by surprise most of you and so I got so many messages with compliments and questions... well most of you should know by know why I have decided to start making kits so suddenly, but some other girls were also asking me about the making of the kits ans since I have always loved sharing my techniques as a scrapper I thought it could be fun to share some ideas as a designer!
I had great fun creating these kits so I hope you'll have fun too knowing how did they were born!
My first kit was Baroque since I live in sicily and it surrounds me everywhere, I live right in the city centre of Catania and my town is one of the baroque towns for UNESCO, so this is my homage to my town.
look at the view from my own balcony: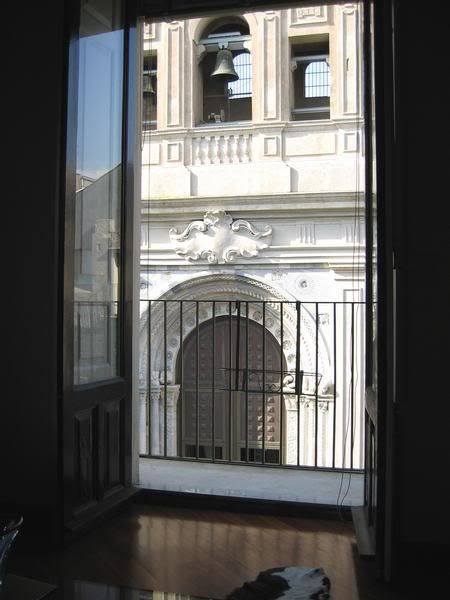 can you recognize something? i. e. can you spot my logo ;) ?
this is from the little square where I live... I'm surrounded by churches and ancient buildings!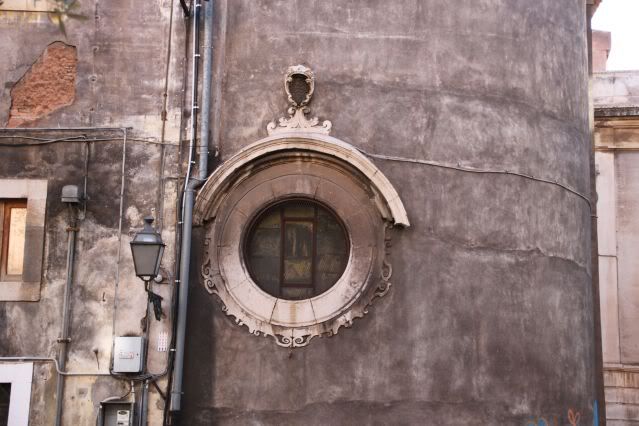 then the objects in it are mostly from my aunt's house, so you can find my grandfather's books, my great grandmother's earrings, old cards and even her furniture
and I had so much fun putting the tapistry in it!
then the second kit "haiku" had to be created in order to put in shop the first... so knowing they had to come in shop in the same time I looked for another theme that could be a little bit different from the first so since I have always loved japan I thought about this wonderful country and the amazing trip me and my hubby did back in 2007 (if you want you can see some of my pictures and a trip review
here
, you'll recogize something from there as well! japanese gardens are just too beautiful not to be used in my kit!)
then all the objects are from souvenirs or presents my japanese friends always send me... and I wished to take a picture of Elettra with this dress to make a page with it but she simply refused to put it on!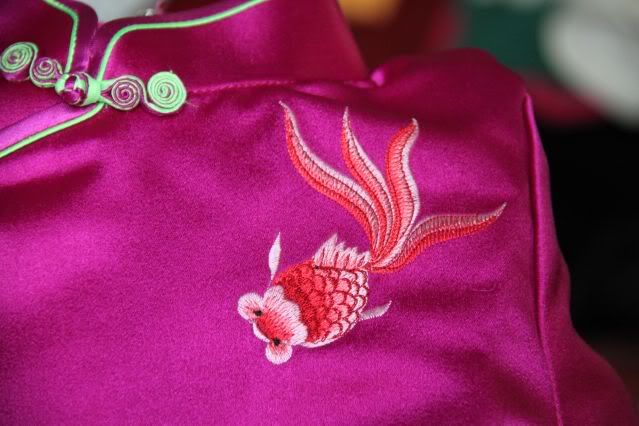 this is actually one of my skirts
and this is a detail of a hina doll my friends sent me for Elettra's birth... I took it and created a pattern with it that become one of my papers
and I also used it to create a more beautiful background for this writing set!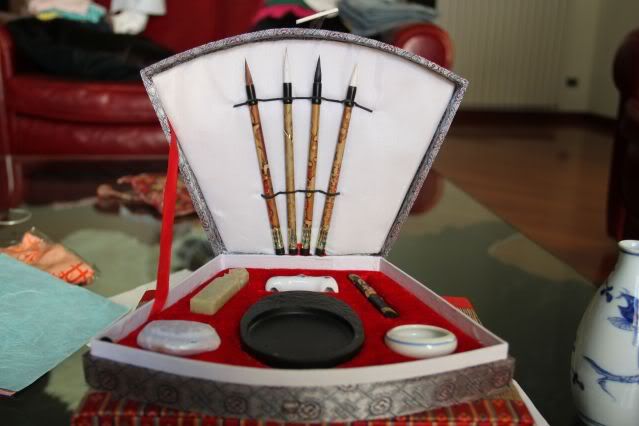 well I hope I didn't bore you with all this and you found it interesting and remember: beauty is all around you!