black friday sales and new kit!
this is a smaller kit than the other, buy it' too big to call it minikit, you have 10 papers, 62 unique elements, 15 shadowed elements, 10 wordarts and four free postcards and since the black friday sales are beginning you can get it for the special price of 3 dollars!!!!
SANTA'S SLED on sale from today @
deviantscrap
IF YOU WANT TO HAVE THE CHANCE TO WINN IT LEAVE A MESSAGE TO THIS POST, ON SUNDAY WE'LL HAVE 2 LUCKY WINNERS!
so here you have the previews and the amazing pages from my unbelievable ct!
and here you have the wonderful pages from my darling darling friends!
by JOANNE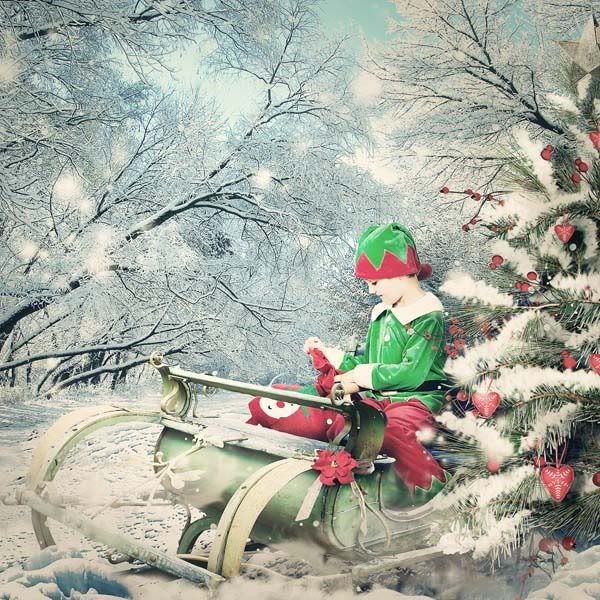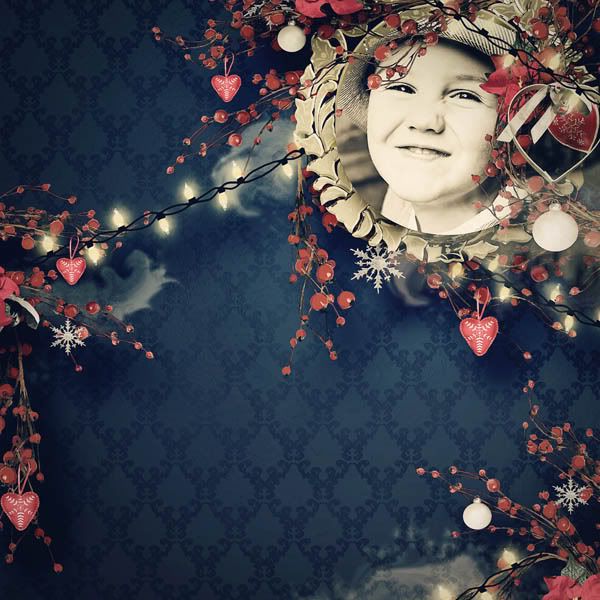 by irishgull
BY IRENCHEN
by foxeysquirrel
by mamamatveya
by sansoncina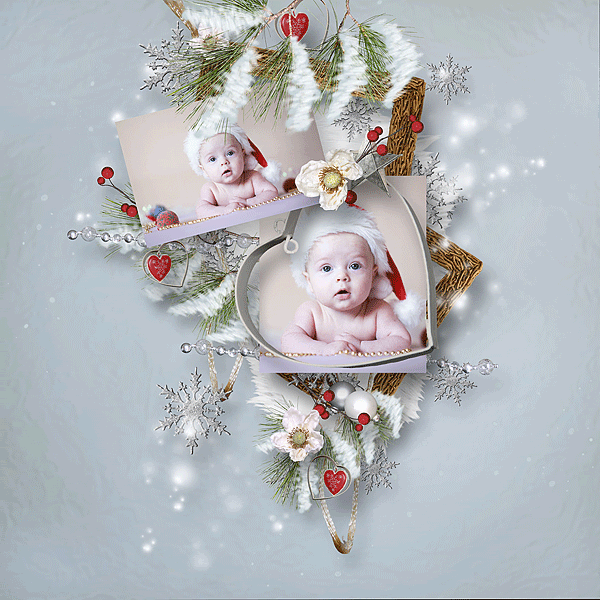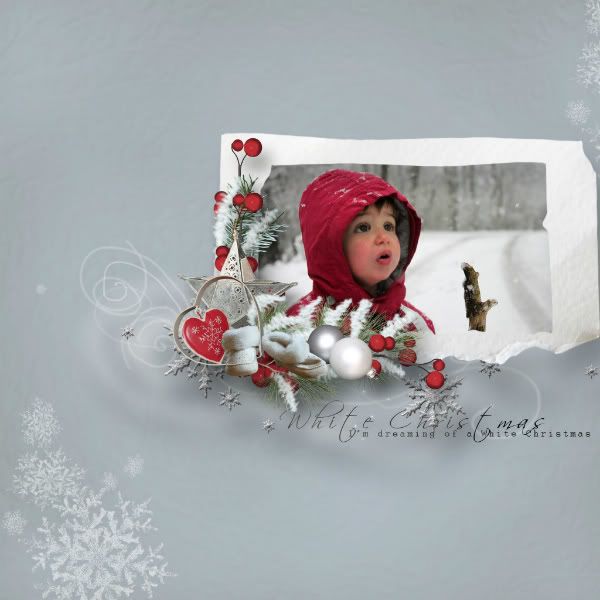 by mummyd
by eagleszem
by Lorenza
by serena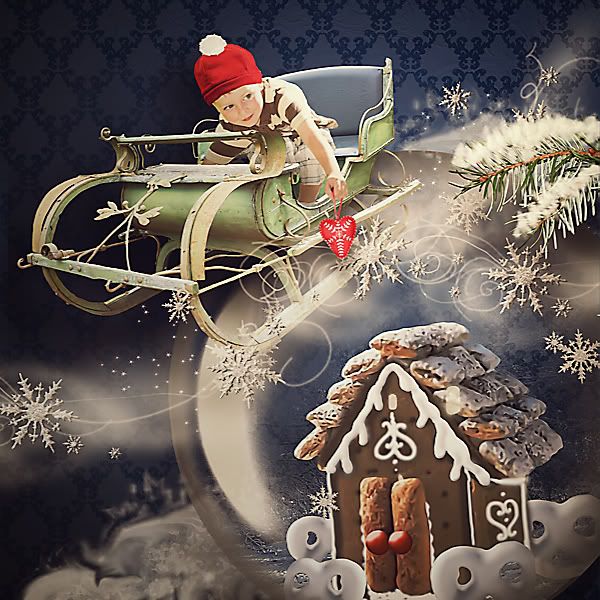 and the page I did with it
you can buy the kit
HERE