So here we are my friends... this adventure is continuing thanks to yours support and positive comments! I'm very happy about it, and I created a new kit, I have been working hard, till late at night to create something new and different, with ice colours for a kit that has a sparkling heart: it is featuring two special little fairies. And has plenty of magic for your winter days.
WINTER FAIRIES on sale from today @
deviantscrap
And don't forget that on sunday nov 20th I will pick 2 lucky winners among those that left a comment to the sneak peek post, and 4 more winners among customers that bought during the iDSD sales!
so many winners! to have the chance to win become a follower and leave a message in
this post
here you have the previews and the amazing pages my friends did for me!
and here you have the wonderful pages from my darling darling friends!
by JOANNE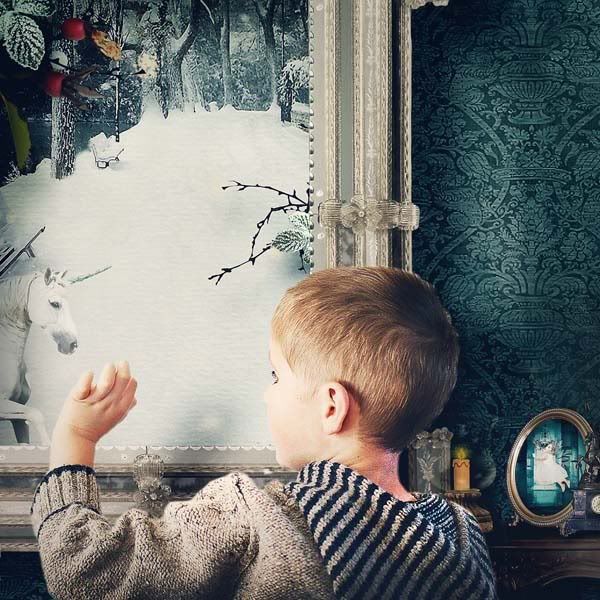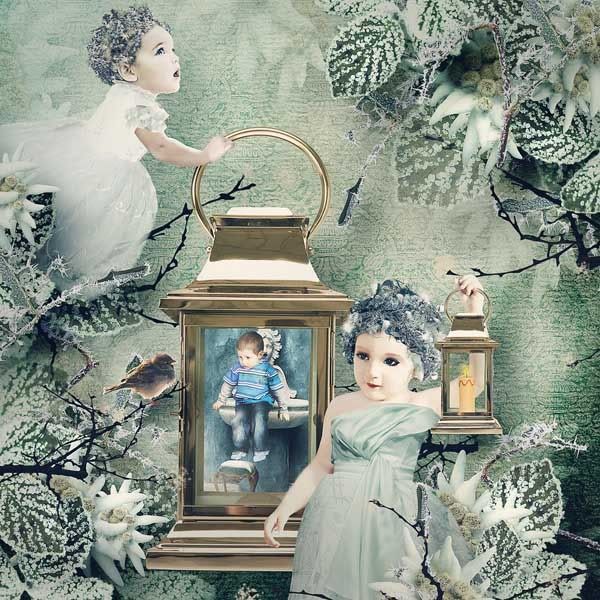 BY IRENCHEN
by serena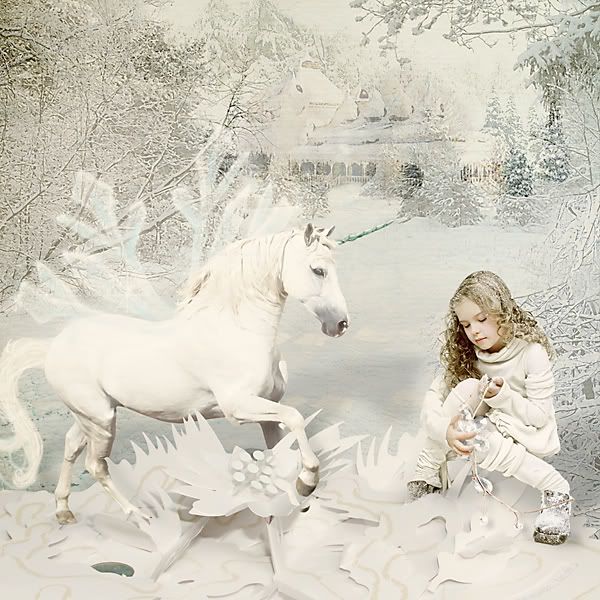 by foxeysquirrel
by sansoncina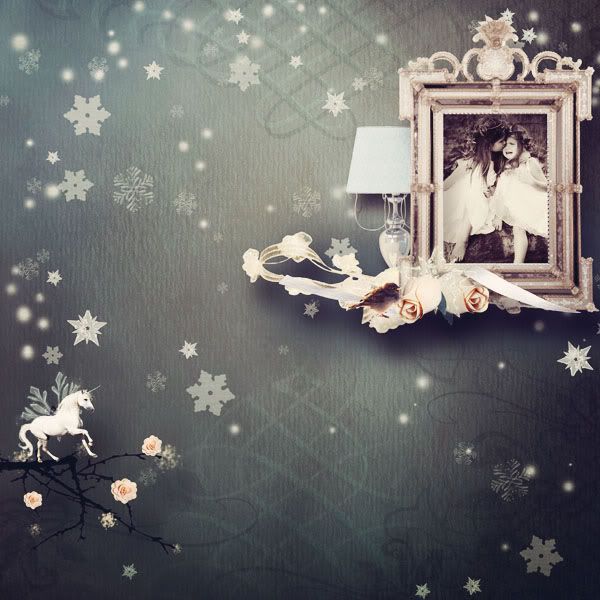 by mamamatveya
BY lilif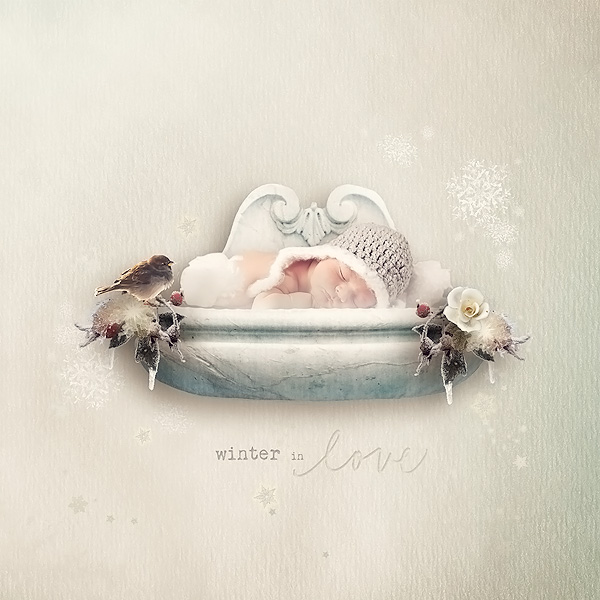 by Cali
by Jeanet
by mummyd
by eagleszem
by Lorenza
by Irishgull
by MissB
you can buy the kit
HERE