una splendida collaborazione!
dear friends I have the pleasure to show you something new... I had the pleasure to collaborate with an amazing designer: MissBehaving!!!!
so today we are going to tell you a fairy tale... Cinderella... or Cenerentola as we say in italian... why is our title in italian? you're going to find out reading the descripion of our kit!
the fairies you see in the preview are an homage to Warwick Goble's art
"La Cenerentola" on sale from today @
deviantscrap
And don't forget that on sunday my girls will pick 2 lucky winners among those that left a comment to the sneak peek post to have the chance to win become a follower and leave a message in
THIS POST
here you have the previews and the amazing pages my friends did for me!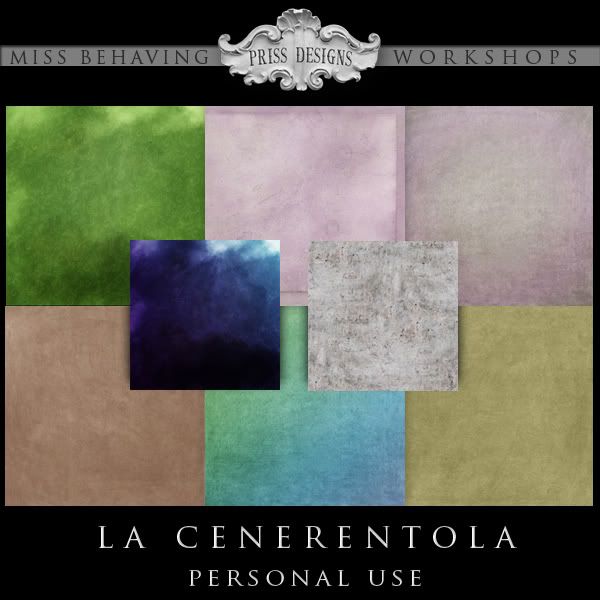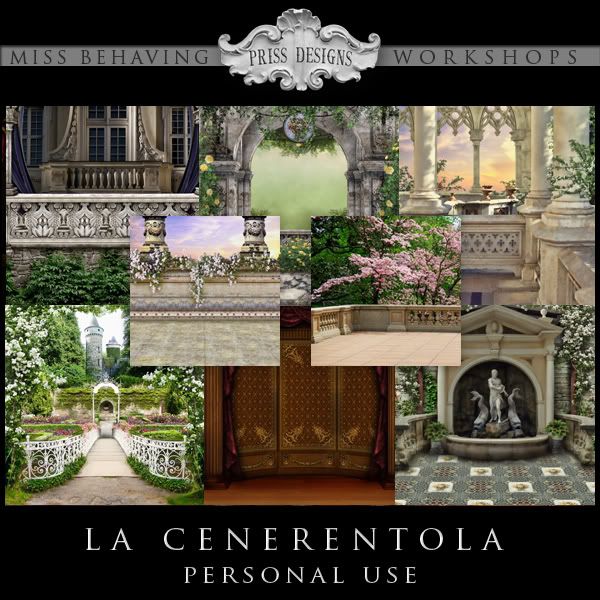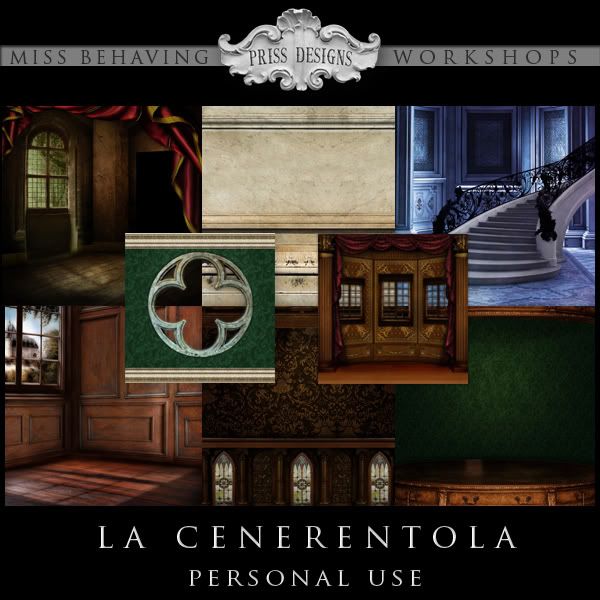 and here you have the wonderful pages from my darling darling friends!
by irishgull
by svetlanka
by mummyd
by Teddi
by heather
by mamiemoi
BY eagleszem
by lorenza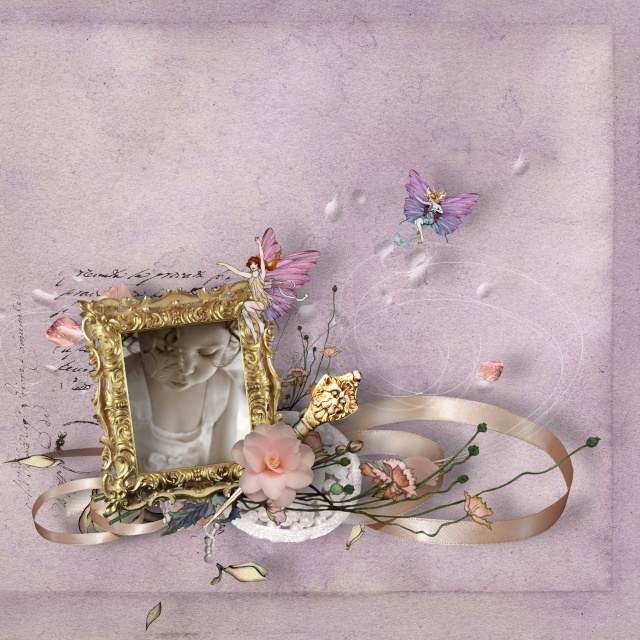 by serena
by delph
by mamamatveya
by Véro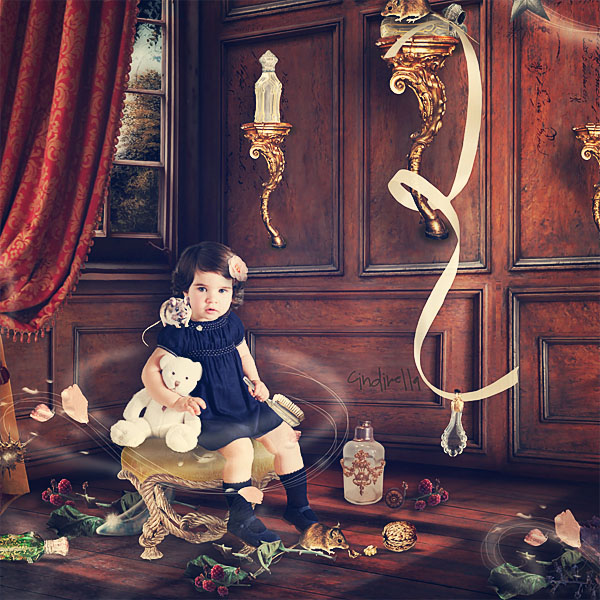 by justyna
by Irenchen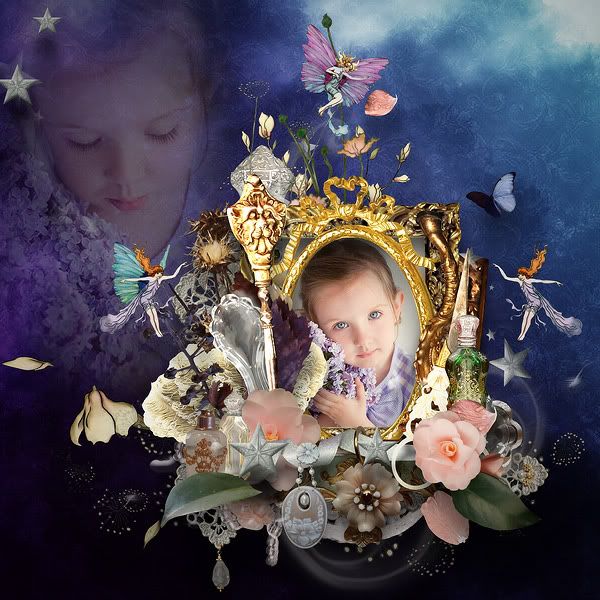 by Jeanet
by malatova
by anndahl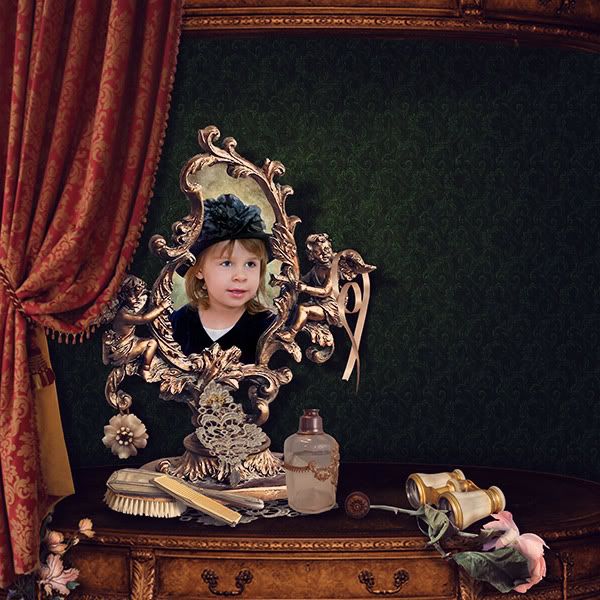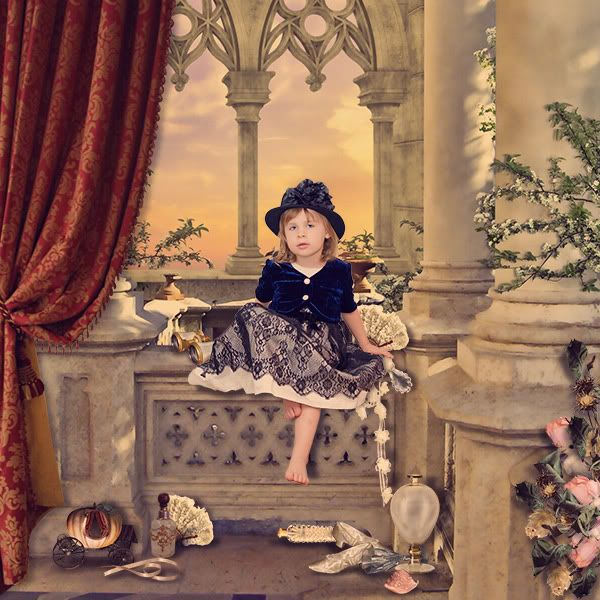 by july-c

by Tinci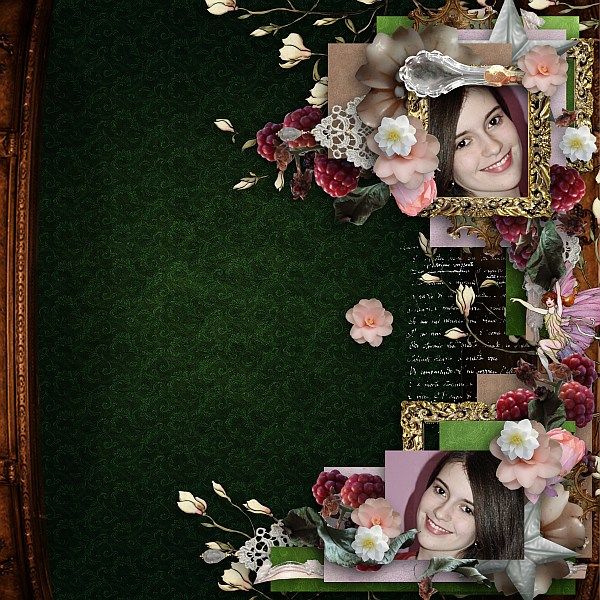 by beaute
by hekas
by sandramilie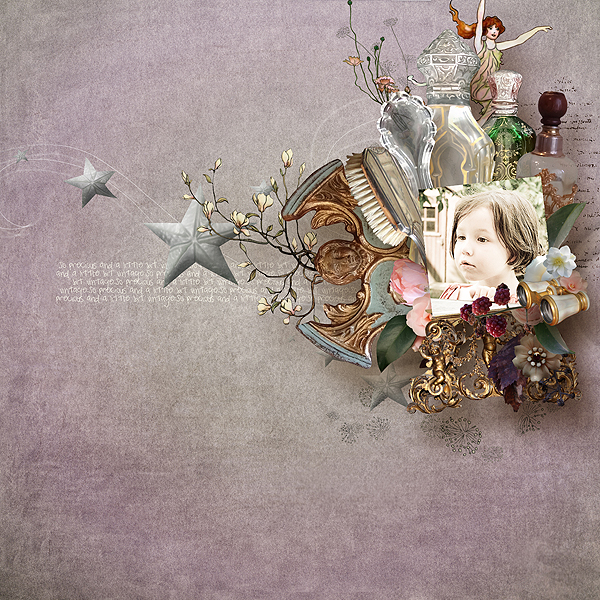 by helline
by yelina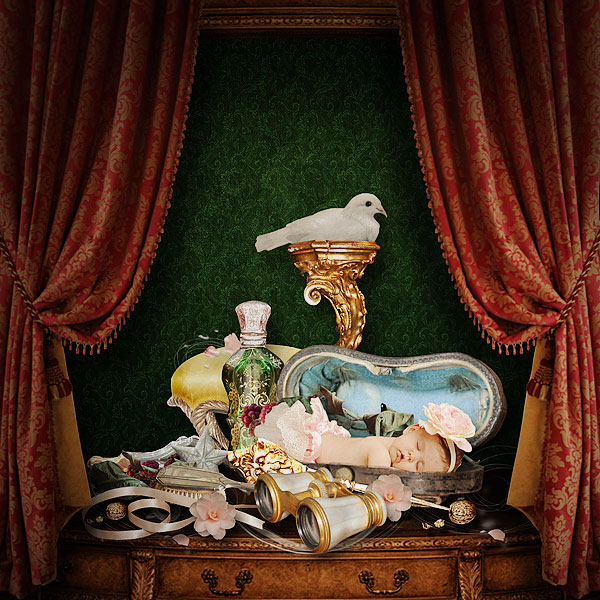 by krysty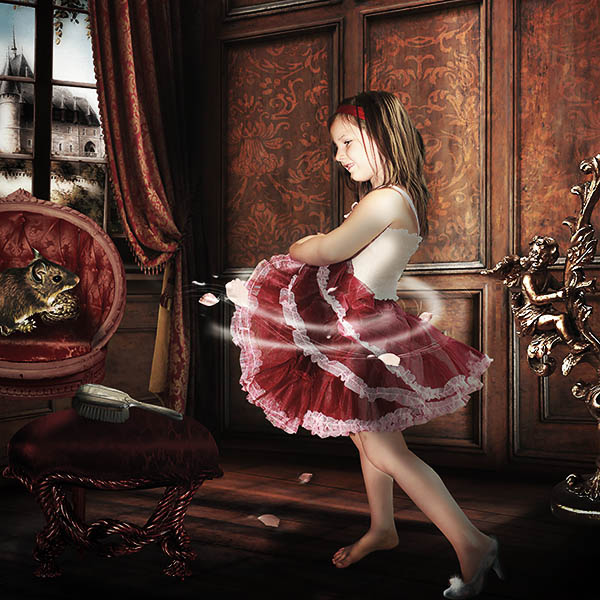 by networka
by celinoa
you can buy the kit
HERE