benvenuti nel mio mondo!
this kit I created has an old feeling but then I enjoyed making the animals in it wear some funny hats and bags so in the end it turned to be more of an Odd town... I hope you will enjoy it as much as I enjoyed creating it!
It has 22 papers, 116 unique elements + 49 shadowed one and 8 wordarts!
"ODD TOWN" on sale from today @
deviantscrap
And don't forget that on the 2nd of february I will pick 2 lucky winners among those that left a comment to the sneek peek post to have the chance to win become a follower and leave a message in
http://prissdesigns.blogspot.com/2012/01/peek-for-you-unanticipazione.html
here you have the previews and the amazing pages my friends did for me!
and here you have the wonderful pages from my darling darling friends!
by Tinci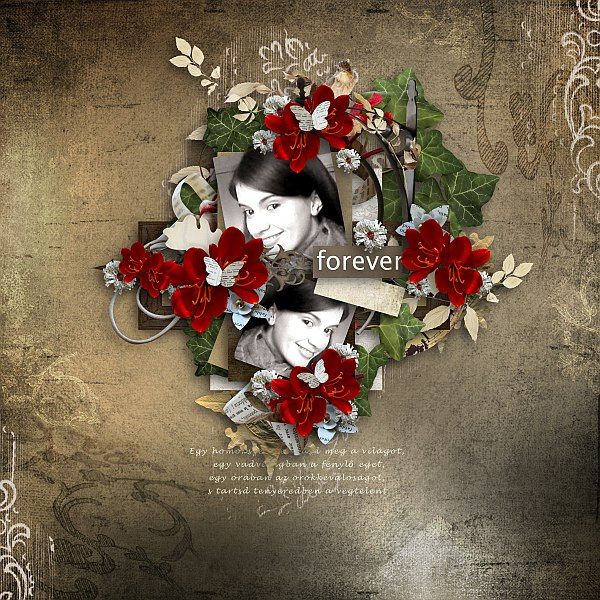 by networka
by irenchen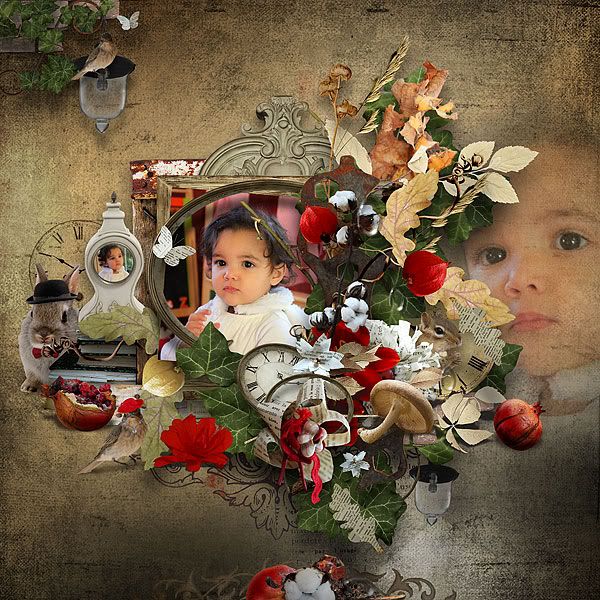 by foxeysquirrel
by Delph
BY Lorenza

by Véro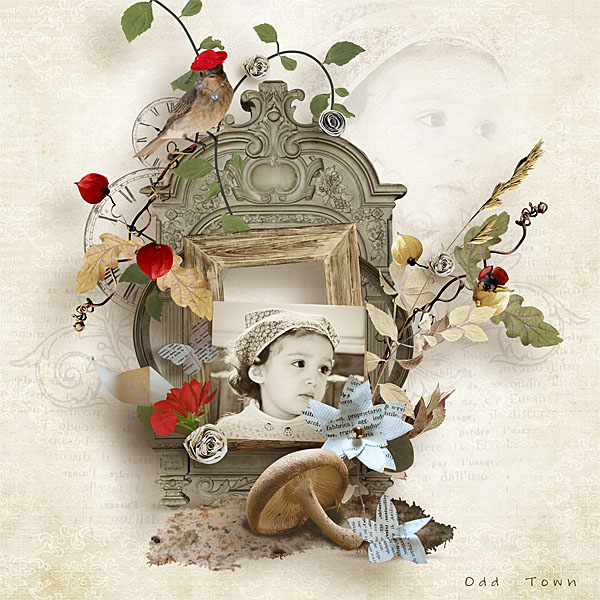 by hekas
by mamiemoi
by eagleszem
by sandramilie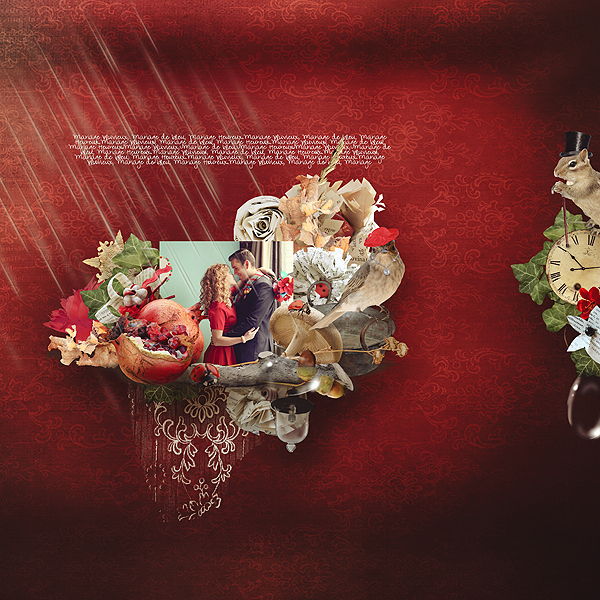 by heathers
by celinoa
by krysty
by sansoncina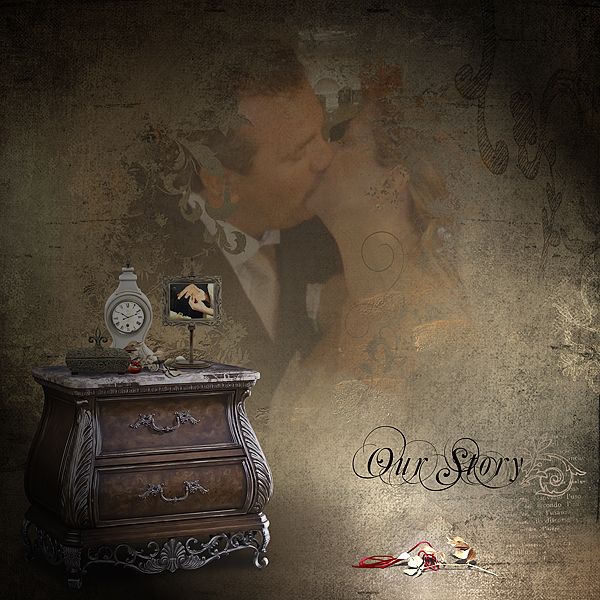 by beaute
by gagatek
by serena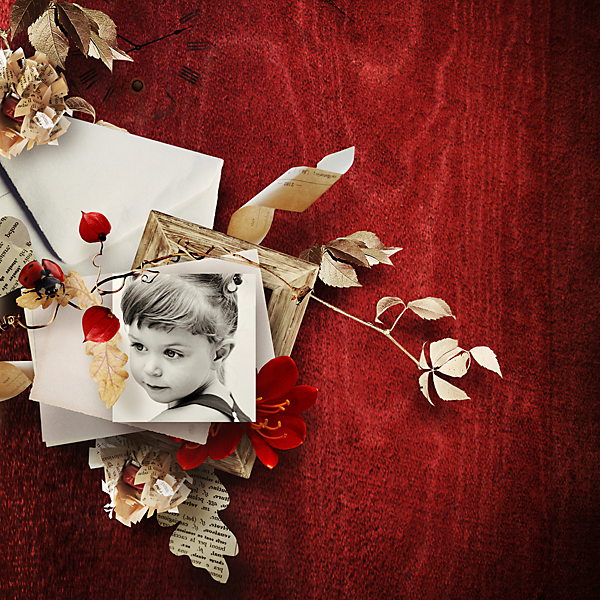 by july-c

by jeanet
by irishgull
by mamamatveya
by maryline
by justyna
by anndahl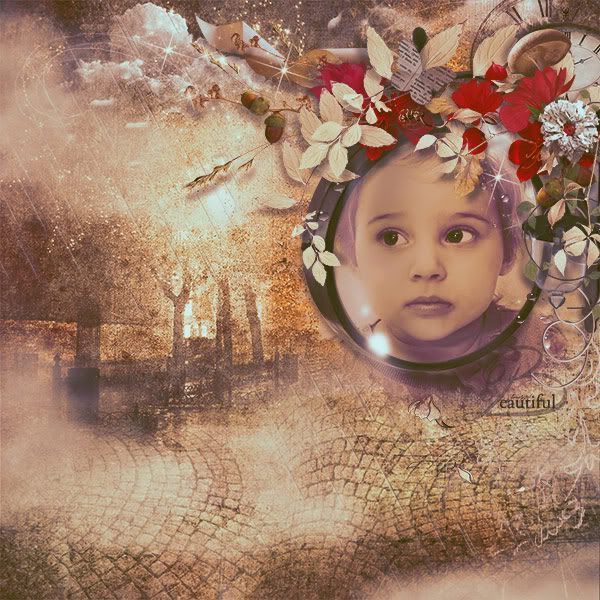 by yelina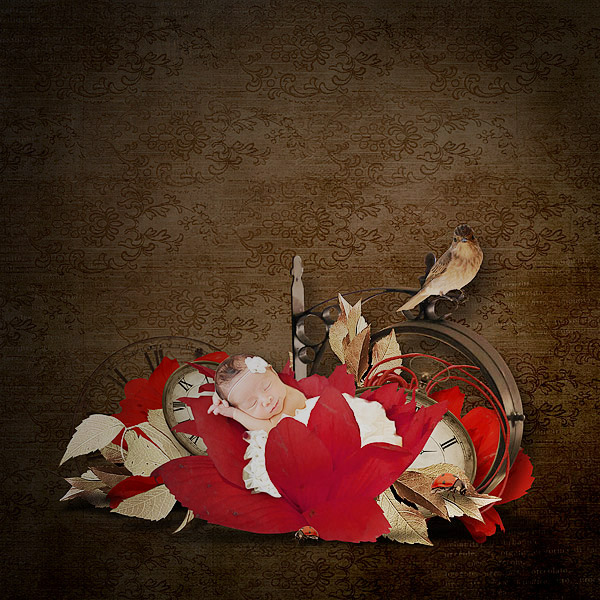 by helline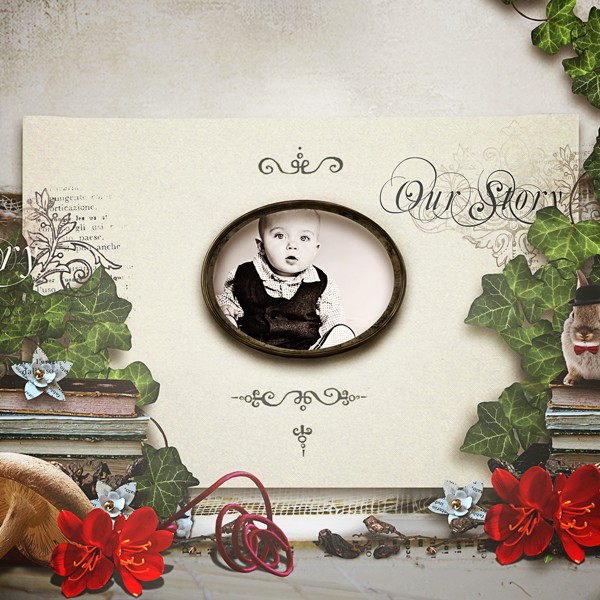 by svetlanka
by mummyd
you can buy the kit
HERE