I have a magical new collection inspired by Celtic traditions, I hope you'll have a pleasant journey in a dreamslike atmosphere. There is a LOT to see in this collection, so don't miss anything.
You can find it all in my store now:
http://shop.scrapbookgraphics.com/Priss-Designs/
Here is the kit that started it all:
two alpha sets: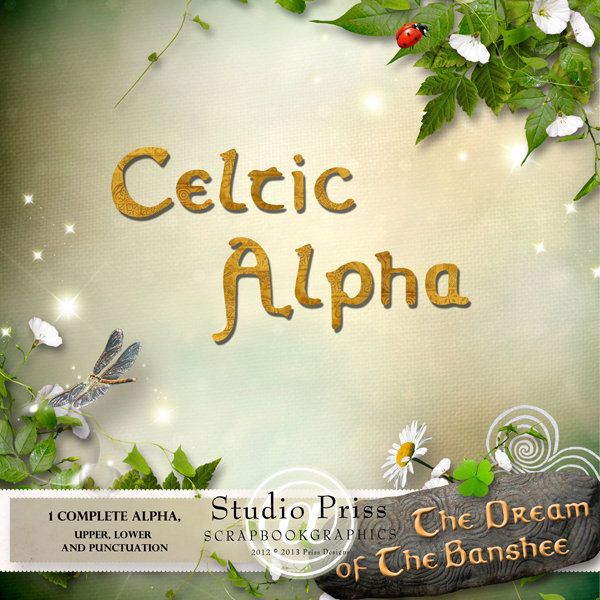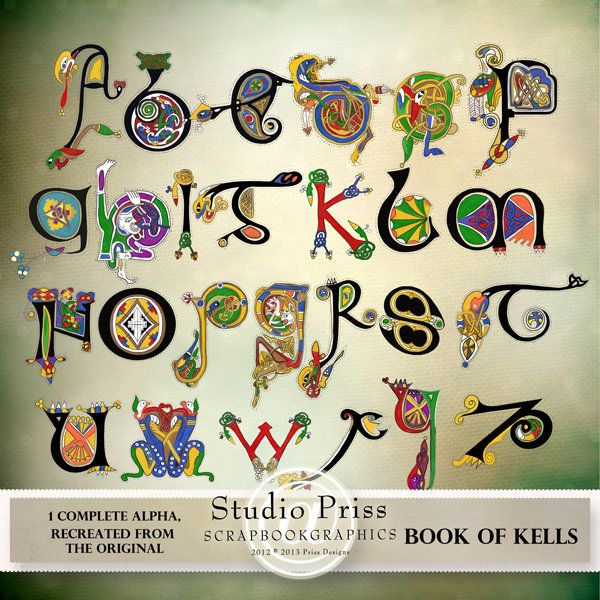 some fun clusters: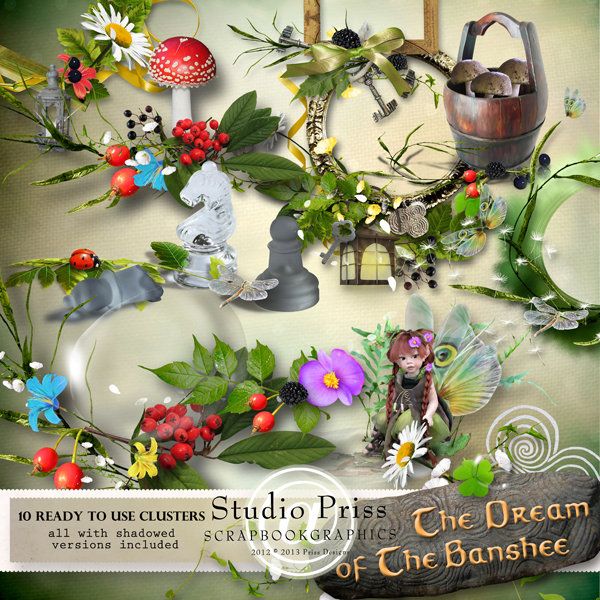 and some very handy quick pages:
I also have some fun chess pieces that will work well with this collection:
If you like all the above products, you can grab them as a bundle and save time and money! (Quick pages are not included in the bundle.)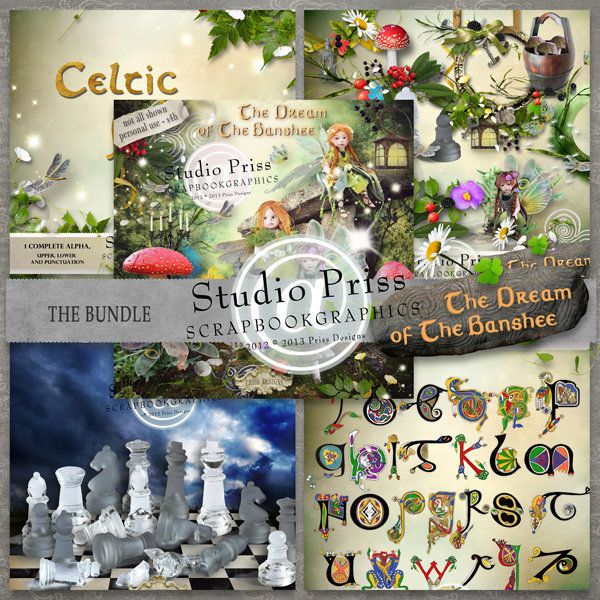 Thanks for looking!