in questo periodo mi sono trovata spesso a vagare fra varie suggestioni e ne è nato un kit fuori dalle mie solite corde... spero piaccia a voi quanto a me!
***
lately I have been wandering around following inspiration and exploring, so a different kit was born... I wanted to recreate the fascination of old cabinets of curiosities and I hope you'll like the result as much as I do.
This kit contains 20 papers and 96 elements (+ 30 shadowed versions) all in 300 dpi for print clarity and it is perfect for both scenes and clusters
"STRANGE BEAUTY" on sale from today exclusively @
SCRAPBOOKGRAPHICS
and stay tuned as I will pick 2 lucky winners this morning!
here you have the previews
this kit has also a little add-on of naturalistic elements from old bothanical drawings
and some of the AMAZING pages my friends did for me!
joanne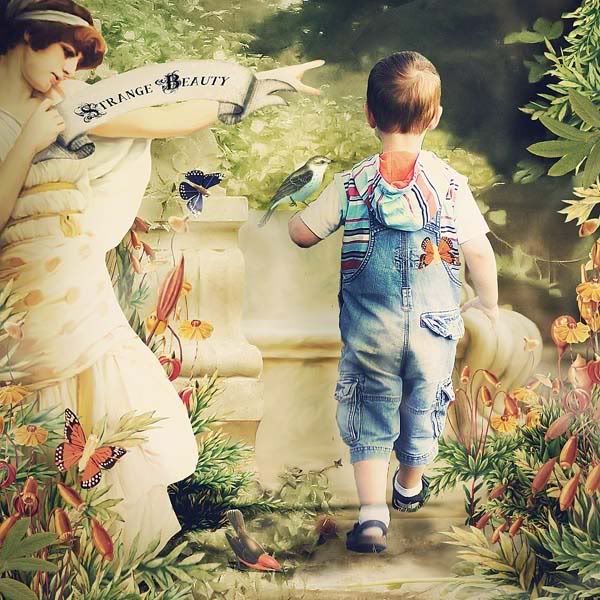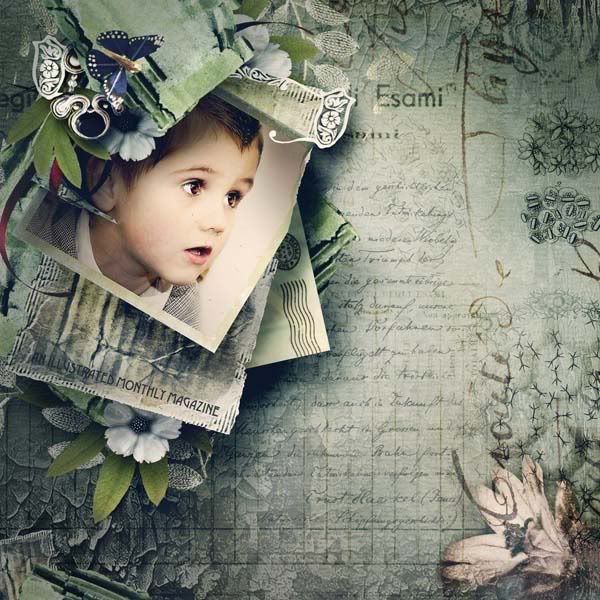 by traumelfe
by teddi
by anndahl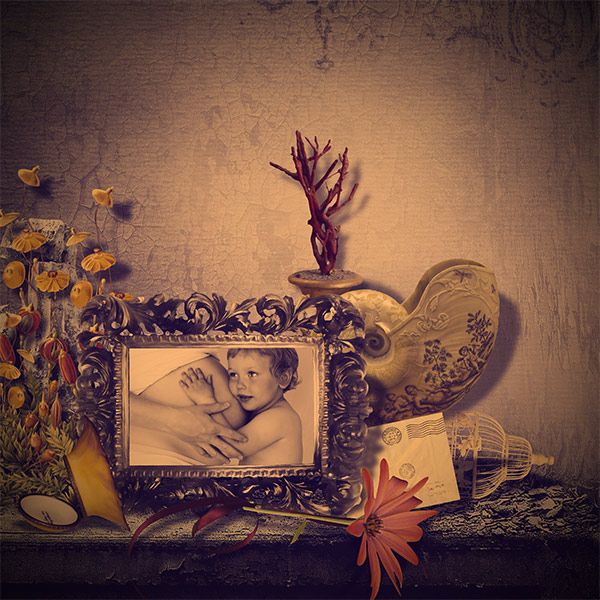 by hekas
by irenchen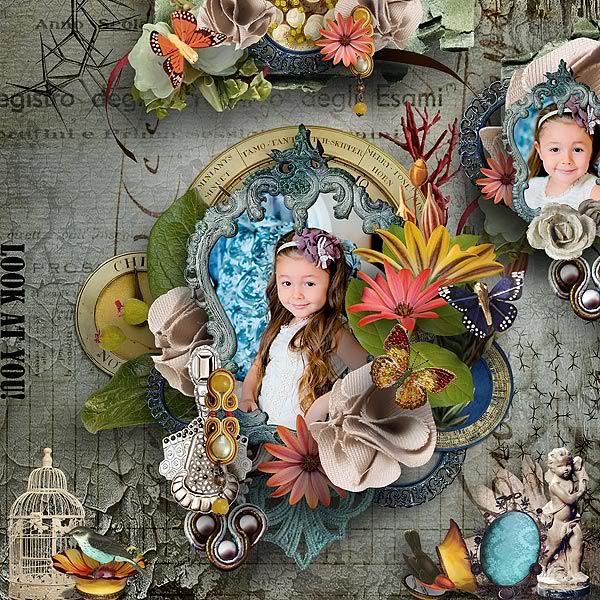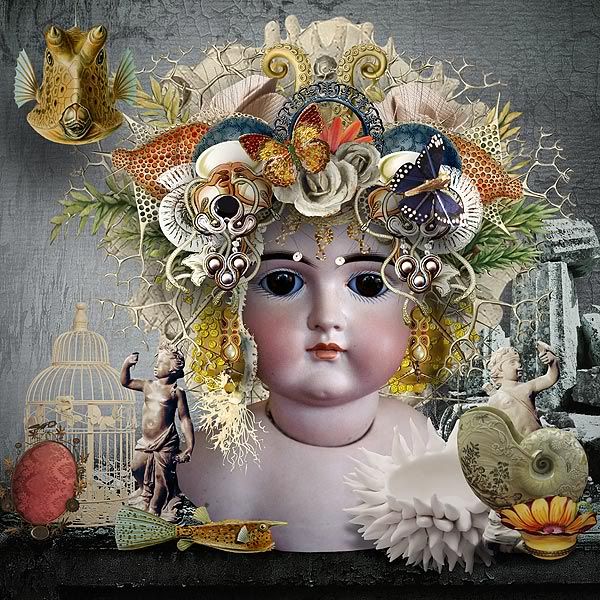 by Tinci
july-c
by Mummyd
by zaza

by beaute
by Lorenza



by danielle

by agata
by anikò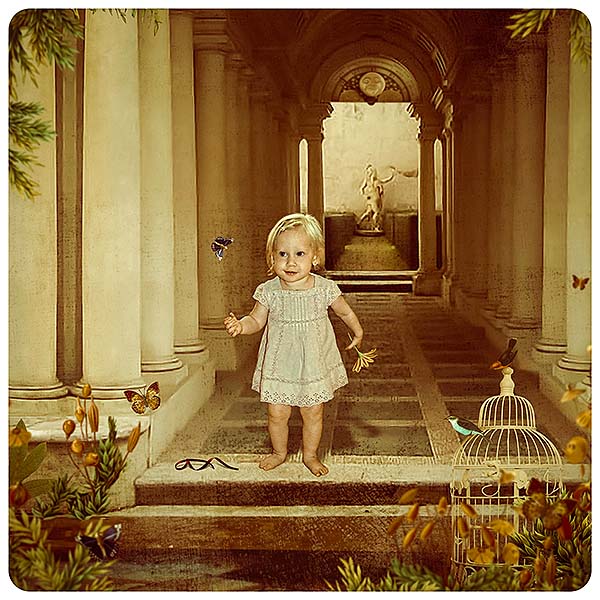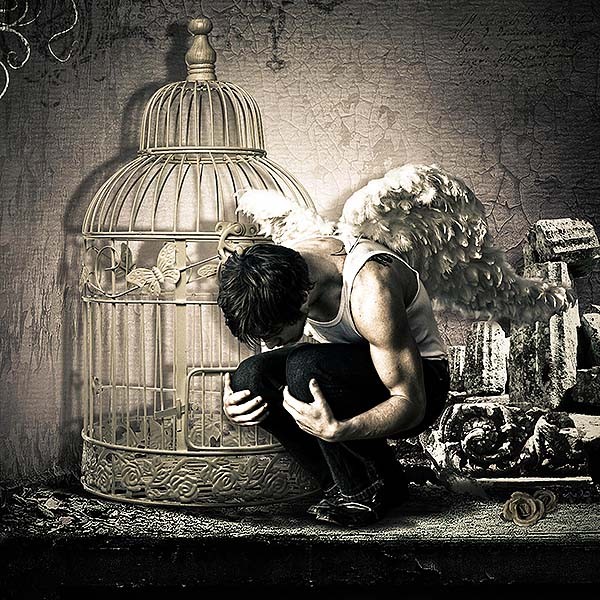 by petra
by sandramilie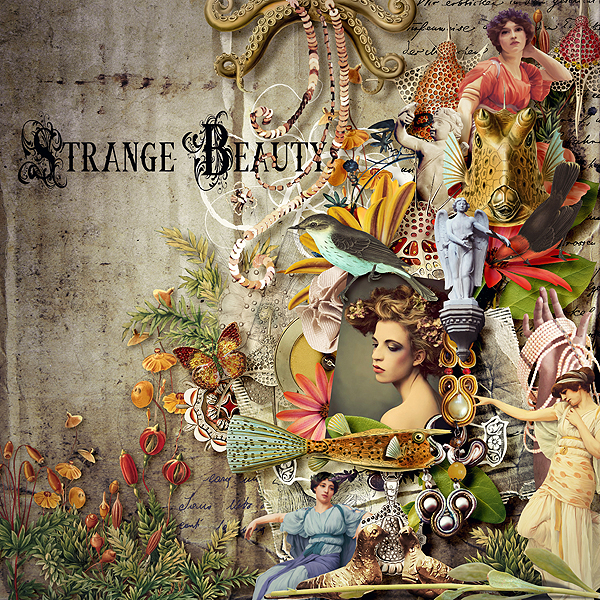 by serena
by mamamatveya
by kyrsty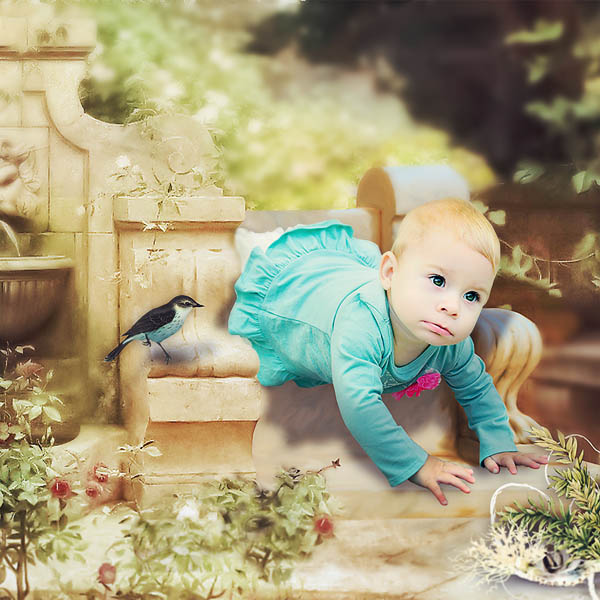 you can buy the kit
HERE
and re's also the possibility to buy the whole collection as a bundle, you'll get the kit, the naturalistic elements, the calligraphy, wordarts and clusters
IN SHOP NOW