ed eccolo qui! il mio nuovo kit dedicato al mare di Catania!
Here it is my new kit with a bit of Kina style, but above all the scent of summer and the seashore.
This kit is dedicated to my town. I am a very lucky person as I live by the sea and my town has a very special sea shore as the orginal coast line (white sand) was modified by lava flowing from Mt Etna back in 1600. So on the northern part of the town we have big lava rocks and we can dive in the blue sea just jumping from them, then in the southern part we have the orginal sand... this is quite special actually! each time we decide to go to the beach we can choose between rocks and sand!
so my kit has the colours of my coast... the colour of water, golden sand and the black of lava stone, I hope you'll like it!
the kit includes: 22 amazing paper 1200x1200 jpeg, 110 png elements at 300 dpi (31 with realistic shadowed version) and 8 wordarts
"UNDERWATER LOVE" on sale from today exclusively @
SCRAPBOOKGRAPHICS
And don't forget that TOMORROW I will pick 2 lucky winners among those that left a comment to the sneak peek post to have the chance to win become a follower and leave a message in
http://prissdesigns.blogspot.it/2012/05/something-new-is-going-to-arrive-sneak.html
here you have the previews
and some of the AMAZING pages my friends did for me!
by GAGATEK
by TEDDI
by IRENCHEN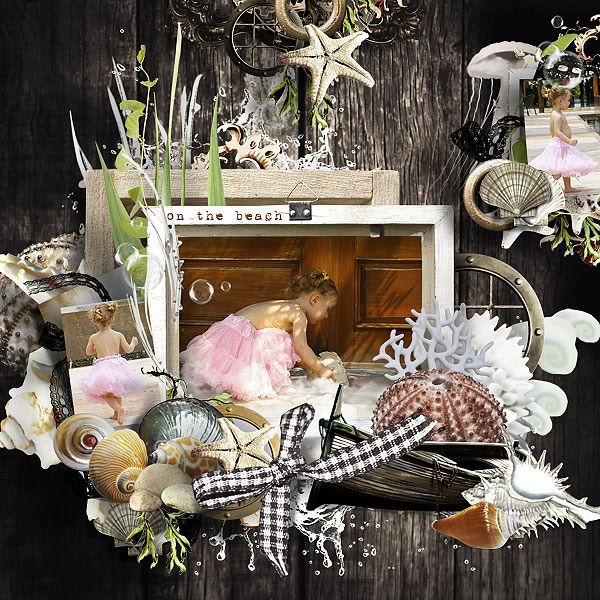 by HEKAS
by LORENZA
By DELPH
by TINCI
by MAMIEMOI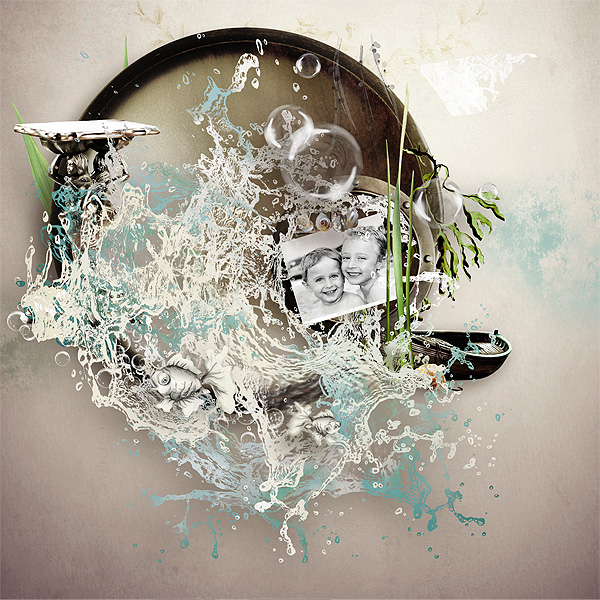 by MUMMYD
by VéRO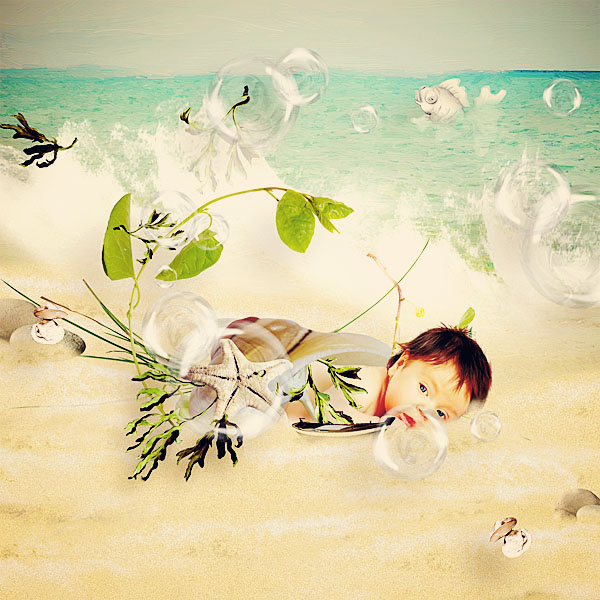 by ILARIA

BY JULY-C

by JEANET
by JOANNE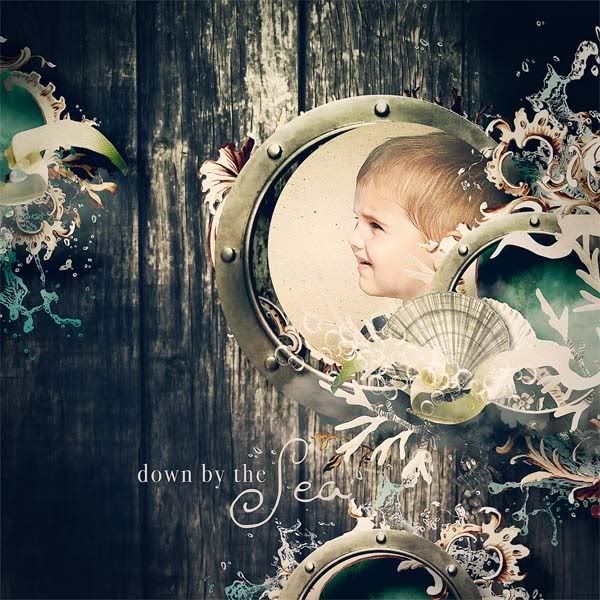 by krysty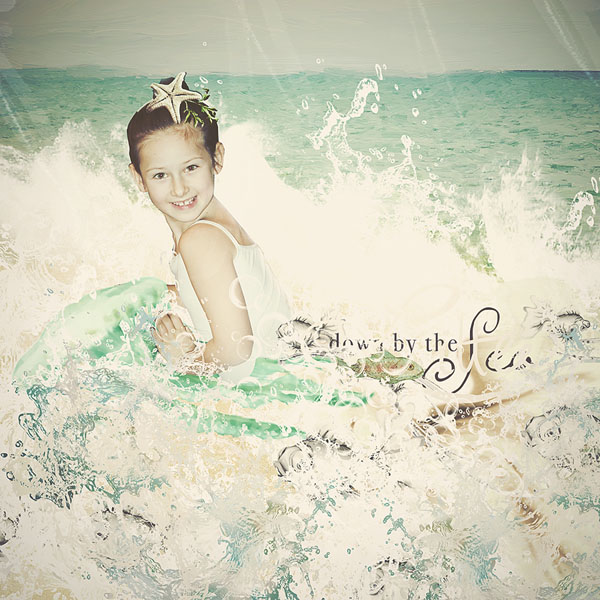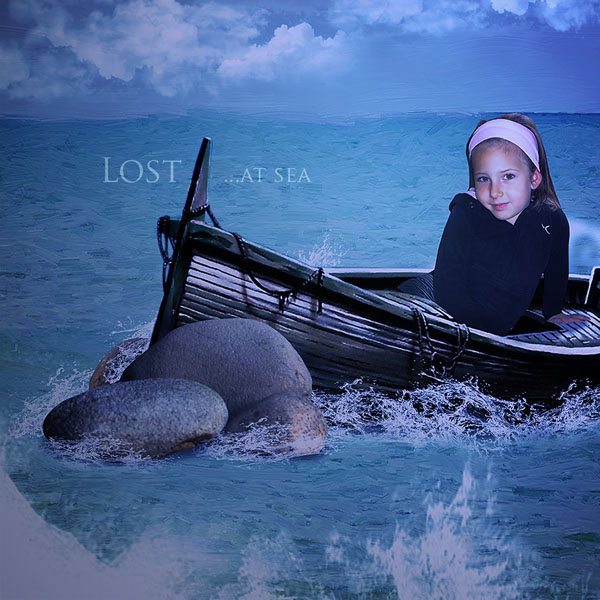 by BEAUTE
by MAMAMATVEYA
by ANNDAHL
BY HELLINE
BY EAGLESZEM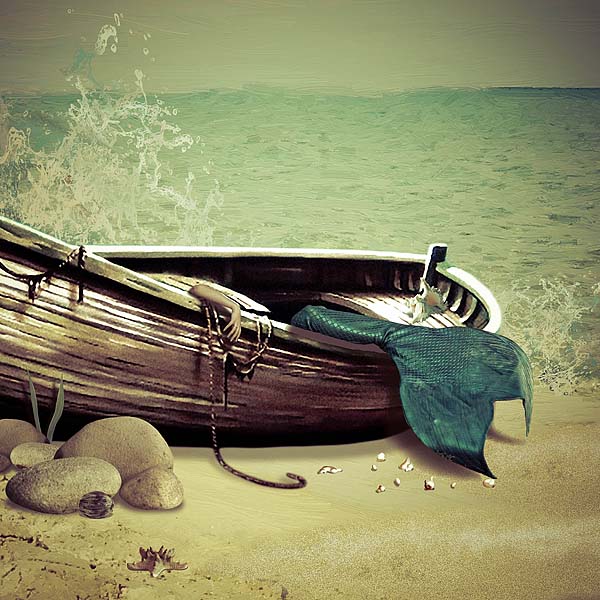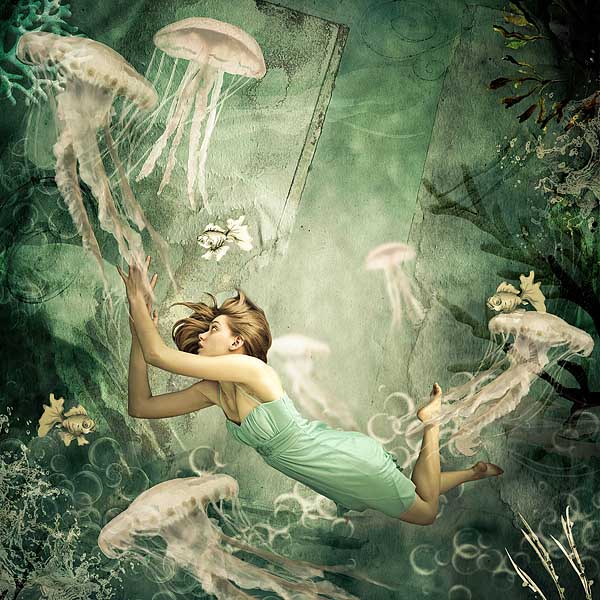 by serena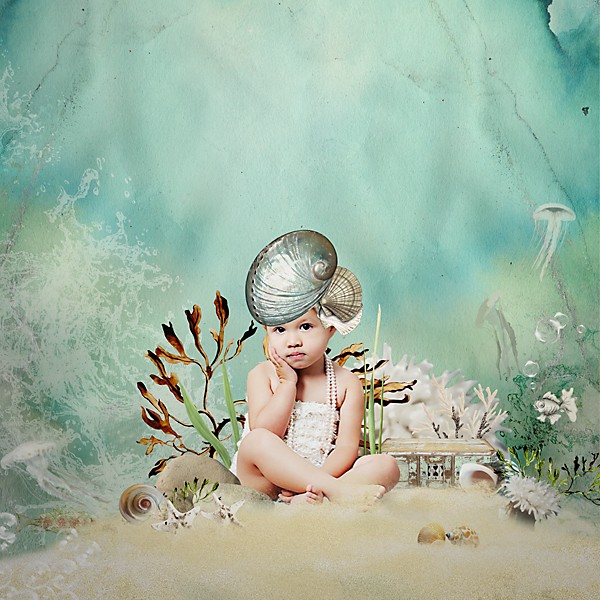 you can buy the kit
HERE
AND THIS KIT HAS ALSO AN ADD-ON THAT YOU CAN HAVE FOR FREE JUST SUBSCRIBING TO MY NEWSLETTER!
JUST SEND ME AN EMAIL TO info@prissdesigns.it WITH THE OBJECT "SUBSCRIBE" AND YOU'LL GET THE CODE TO DOWNLOAD IT FOR FREE!!