ed eccolo qui! il mio nuovo kit ovviamente ispirato all'art nouveau!
This kit is dedicated to my friend Rosie (irishgull in the digiworld) because when I created my first kit "baroque" she said to me "I love it so much even if baroque is not my favourite style, I like art nouveau much better" and she gave me the idea of creating a sort of "architecture cycle" with different styles.
So this is about Art Nouveau, or "Liberty" as we call the Italian style, you'll find some transformed views of my town, some of my grandmother's furniture and all the grace of this amazing style from the beginning of 20th century.
This kit contains 22 papers, 128 unique elements, 44 shadowed versions, 8 wordarts all in 300 dpi.
"ART NOUVEAU" on sale from today exclusively @
SCRAPBOOKGRAPHICS
And don't forget that on sunday I will pick 2 lucky winners among those that left a comment to the sneak peek post to have the chance to win become a follower and leave a message in
http://prissdesigns.blogspot.it/2012/03/una-questione-di-stile-sneak-peek.html
here you have the previews
and some of the amazing pages my friends did for me!
by serena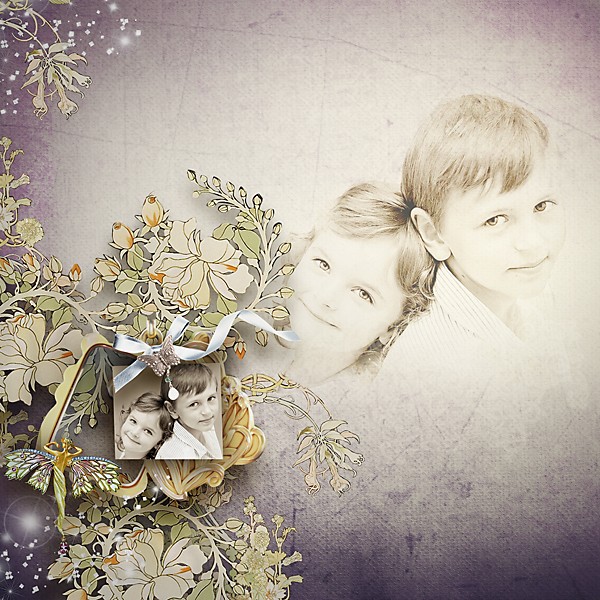 by krysty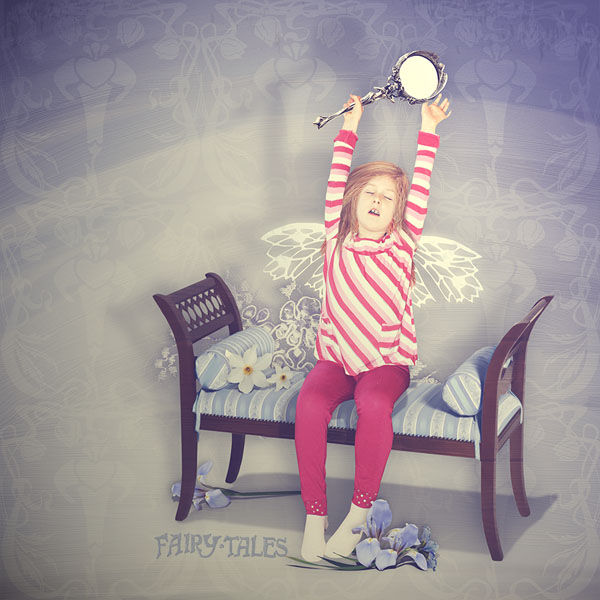 by mummyd
by malatova
By anikò
by celinoa

by anndahl
by Tinci
by jeanet
by delph
by beaute
by irishgull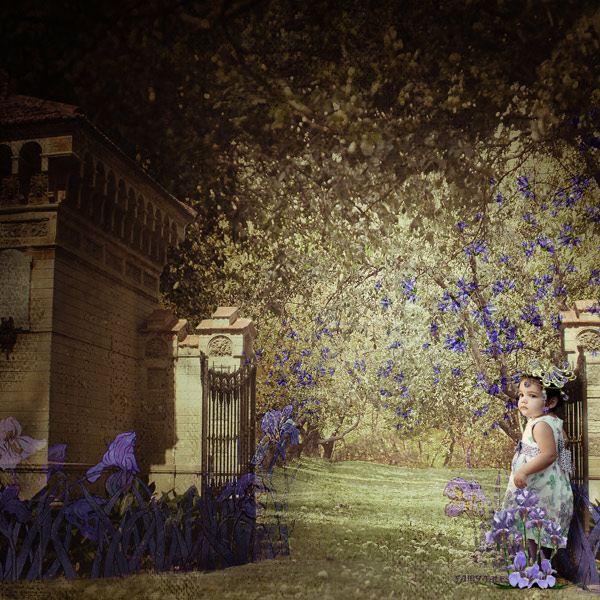 by yelina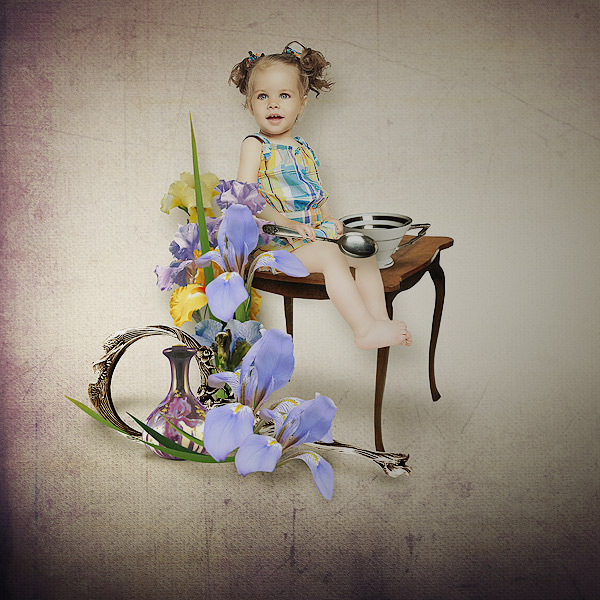 by mamamatveya
by mamiemoi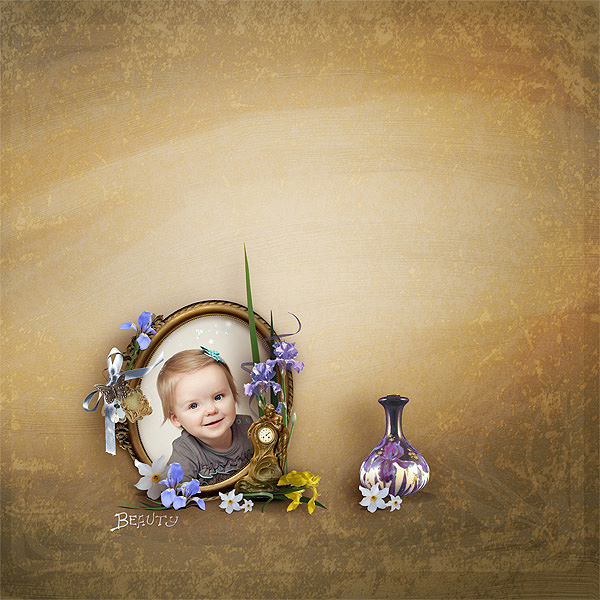 by irenchen
by july-c

by Lorenza

by Véro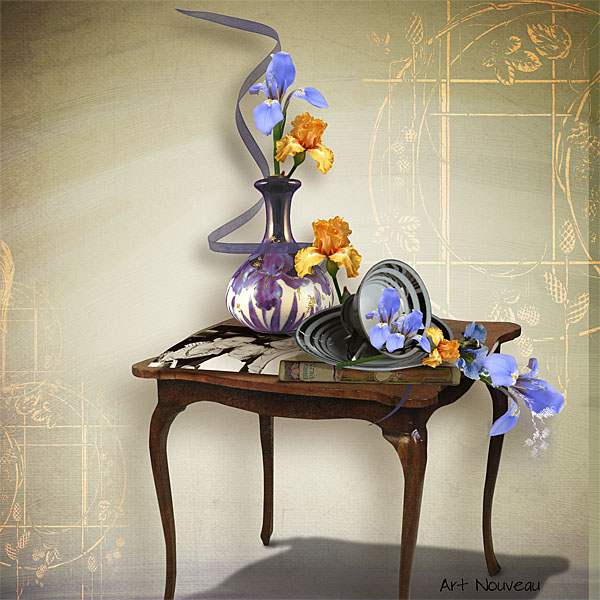 by hekas
by foxeysquirrel
by Ilaria
you can buy the kit
HERE