Ciao amici! arriva la primavera!
Spring is coming and I feel a romantic breeze coming as well.
Sicily is a warm place and so we already have almond trees blossoming and sun shining bright, so here you have something that will make you forget the cold season.
This kit contains 20 papers, 100 unique elements and 21 shadowed versions, 8 wordarts and 5 ready to use clusters (shadowed and unshadowed), all elements are in 300 dpi for print clarity and it is perfect for both scenes and clusters... it will surely warm your heart!
"ROMANTIC SPRING" on sale from today @
deviantscrap
And don't forget that in few days I will pick 2 lucky winners among those that left a comment to the sneak peek post to have the chance to win become a follower and leave a message in
http://prissdesigns.blogspot.com/2012/02/unanticipazione-di-primavera-peek-for.html
here you have the previews and the amazing pages my friends did for me!
and here you have the wonderful pages from my darling darling friends!
by jeanet
by networka
by irenchen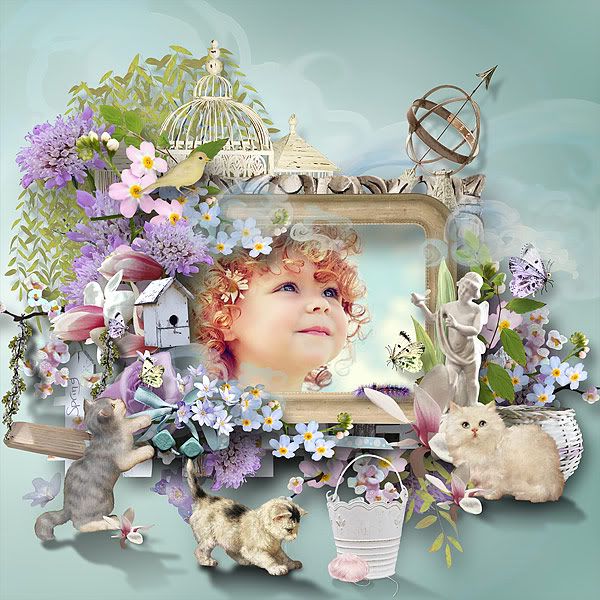 by foxeysquirrel
by july-c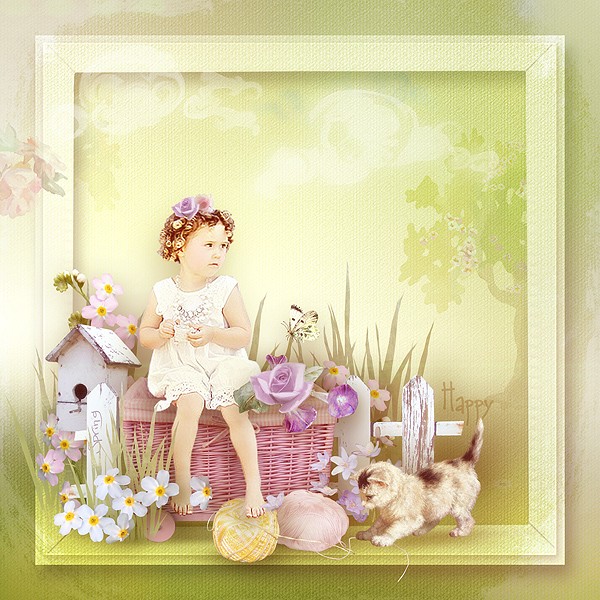 BY joanne
by Delph
by anndahl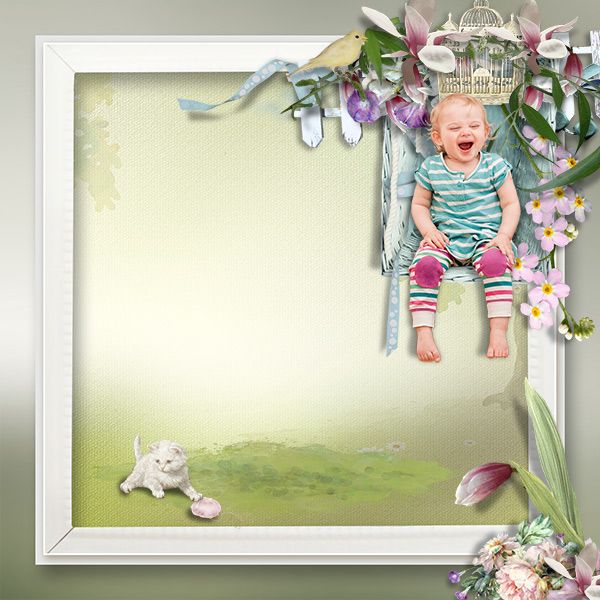 by mamiemoi
by mummyd
by svetlanka
by Lorenza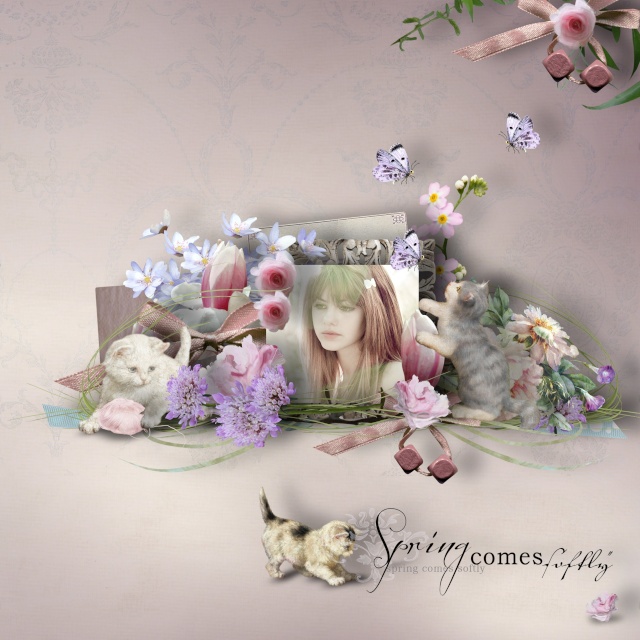 by Tinci
by sansoncina
by sandramilie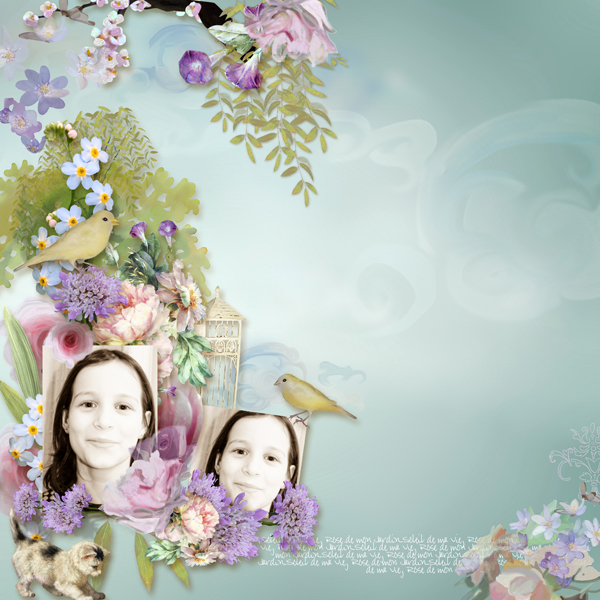 by eagleszem
by gagatek
by krysty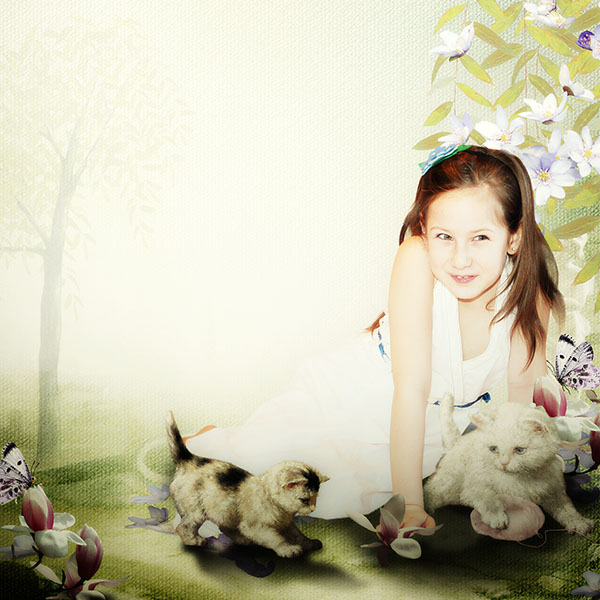 by yelina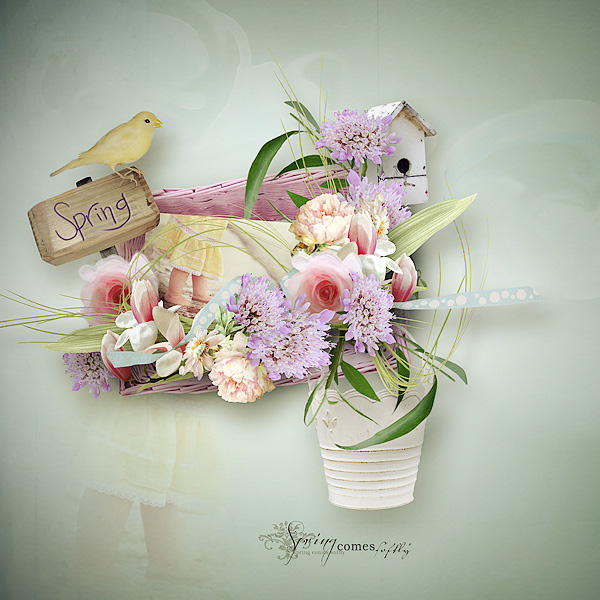 by hekas
by helline
by mamamatveya
by maryline
by celinoa
by beaute
by heather
by véro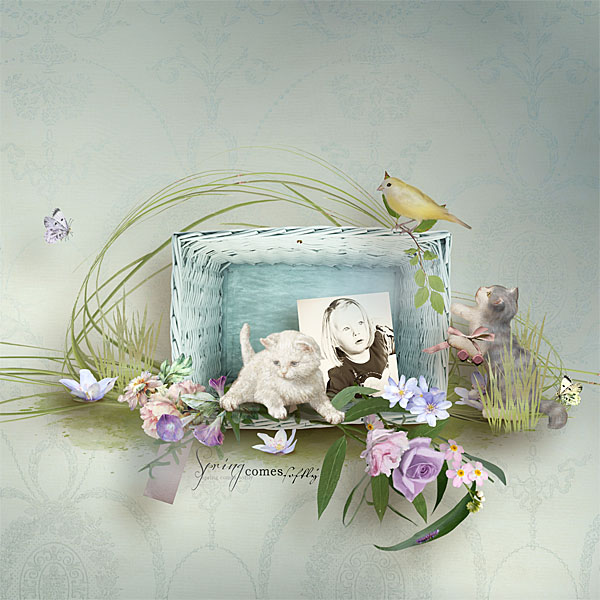 you can buy the kit
HERE