This year is about to end, and we are all looking towards future, but we all should give a look to the past too...
I have been digging in my family attics and cellars, and I found old toys, webs and rust. I hope you'll have fun with this kit and I wish you a wonderful Christmas and new year, looking at future but remembering the past...
"toys in the attic" on sale from today @
deviantscrap
And don't forget that on Christmas day (sunday dec 25th) I will pick 2 lucky winners among those that left a comment to the sneak peek post to have the chance to win become a follower and leave a message in
this post
here you have the previews and the amazing pages my friends did for me!
and here you have the wonderful pages from my darling darling friends!
by JOANNE
by eagleszem
by foxeysquirrel
BY IRENCHEN
by serena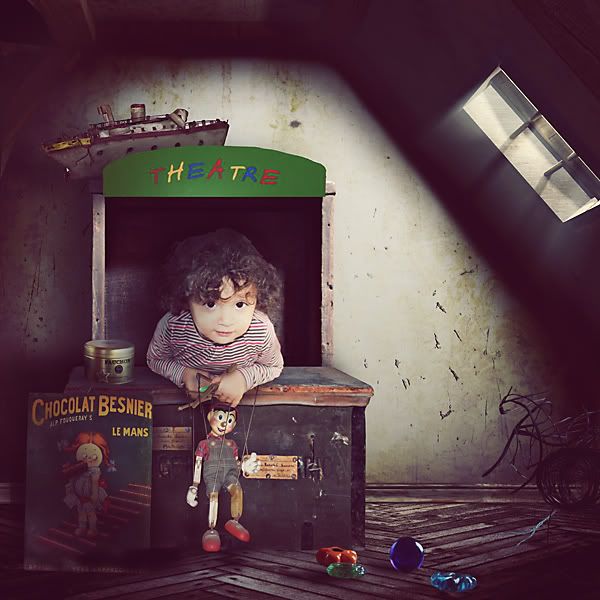 by Irishgull
by mamamatveya
by Lorenza
by sansoncina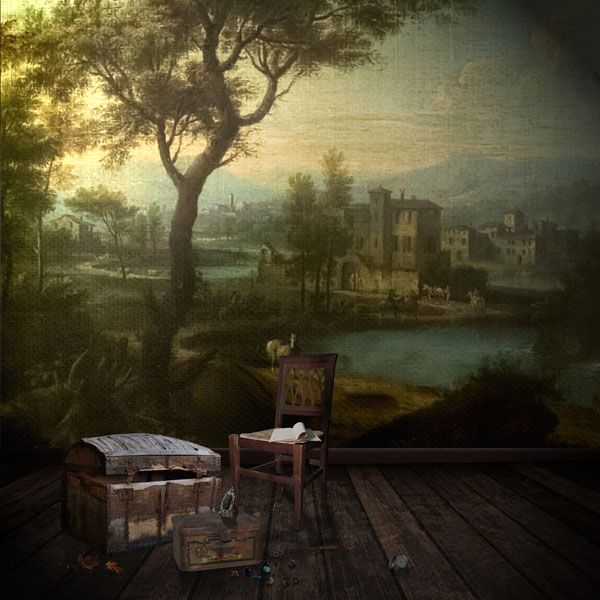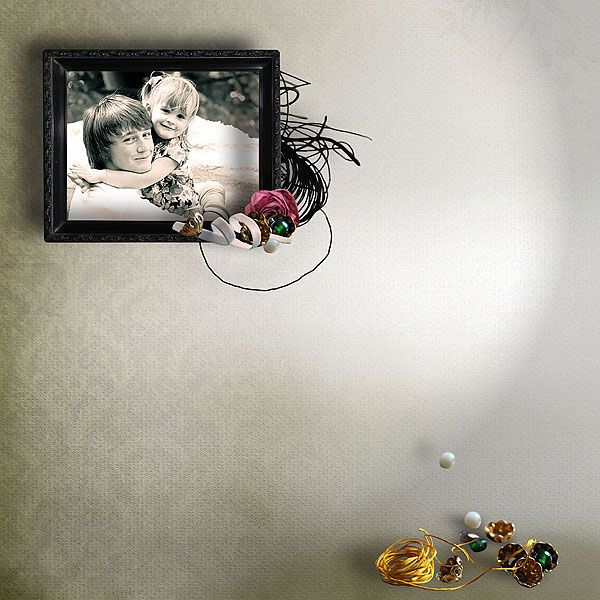 by Jeanet
by mummyd
by Tinci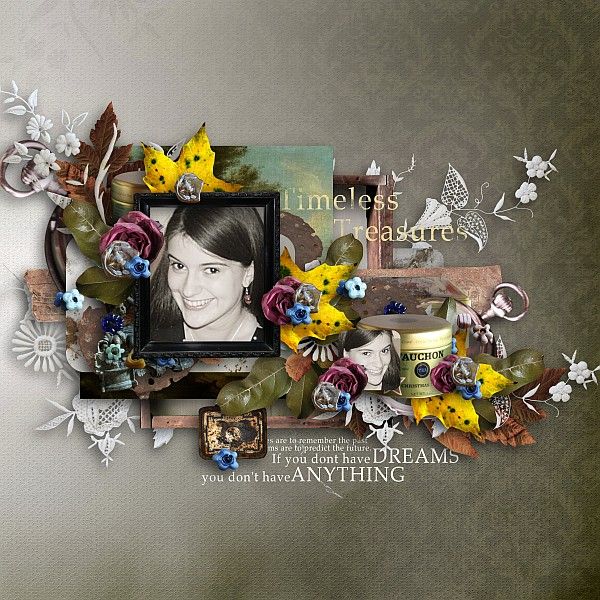 by hekas
you can buy the kit
HERE